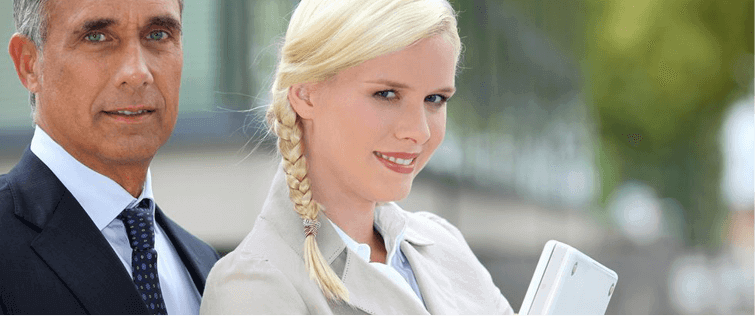 Neil Strauss, Author of The Game, on Howard Stern Show

Posted February 24, 2011
Neil Strauss talks \"pickup\" on Howard Stern For those of you who missed it, Neil Strauss was on the Howard Stern show yesterday talking about pickup. Neil is out there pimp ...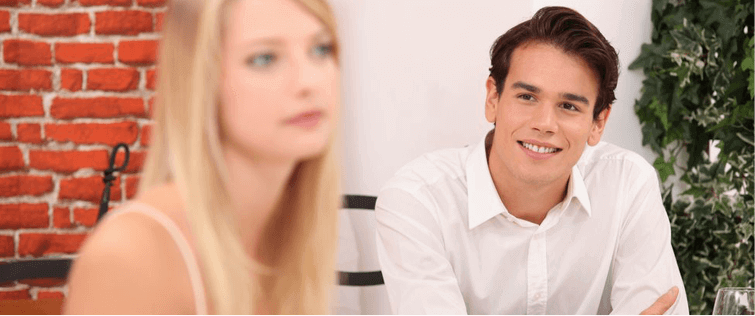 Posted June 16, 2010
The Importance of Being Normal Sometimes when I?m out with fellas who are acting all fucking weird, I find myself telling them, ?Dude, be normal!? It got me thinking, how does one ...