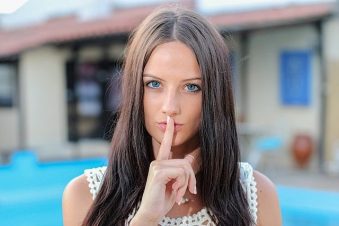 Posted February 29, 2016
Turning her down after a bad first date A first date is all about getting to know the other person. Sometimes you get to know them, and you find out that you do not like them all t ...
Why you shouldn't be friends with the girl who rejected you

Posted October 12, 2015
Staying Friend After Rejection There is a cliché of being friends after a failed attempt at starting a relationship. This is a poisonous situation to be in; here is why you should ...