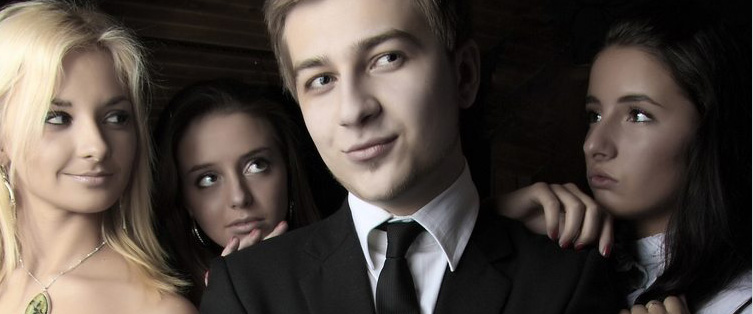 Posted September 8, 2008
This next article is part of an ongoing series here at TSB Magazine called The Success Principles. The series is based on the 64 principles laid out by Jack Canfield in his course ...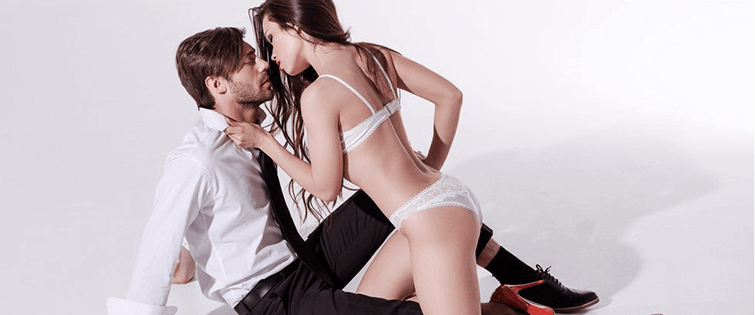 Posted September 8, 2008
Although the sun still shines, the fall season has began to creep up on us in the form of merchandise. With the stores and malls beginning to fill with warm outerwear, it can be di ...