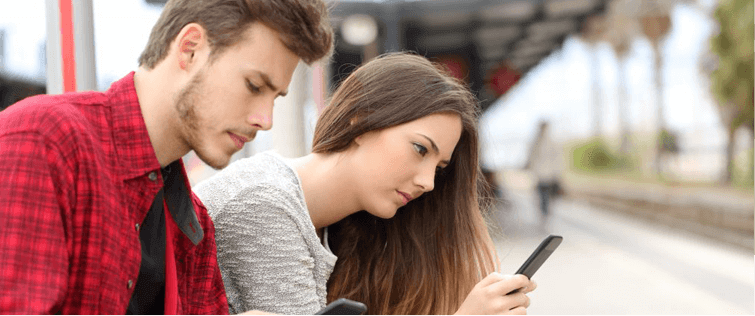 Fantasy Football Weapon: Roster Repair Week 5

Posted September 30, 2008
The insanity of fantasy continues Ronnie Browns monster day vs. New England last week was eclipsed by the Brett Favre show versus the Cardinals on Sunday. Emotion is a fantasy kill ...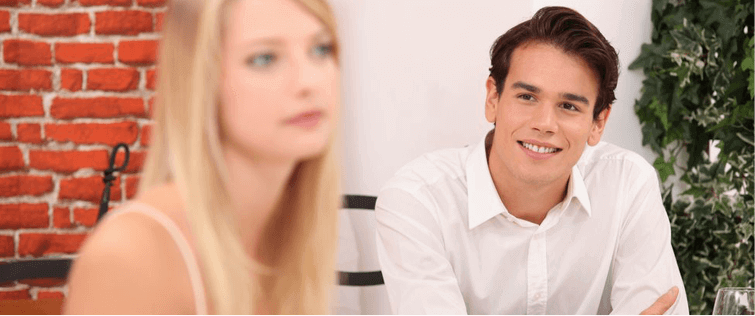 Carnal Knowledge: Communication

Posted September 30, 2008
The theme this week is communication. How do you tell your partner something embarrassing? How do you ask for something you want without scaring or insulting your partner? It can b ...