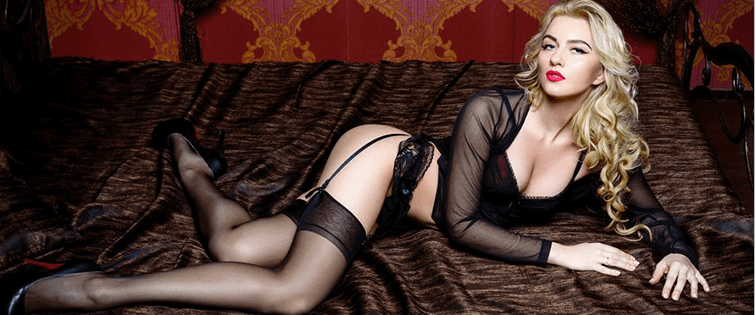 Posted February 16, 2009
This next article is part of an ongoing series here at TSB Magazine called The Success Principles. The series is based on the 64 principles laid out by Jack Canfield in his course ...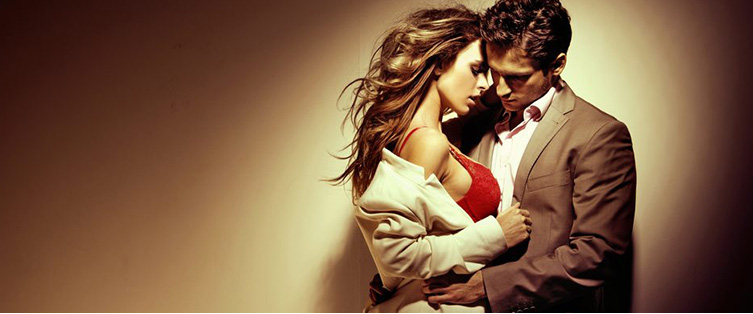 Best Weekend Reading From Around The Web

Posted February 14, 2009
First, if you guys have a Facebook account, I`d love to connect with you on there. Just send me friend request. I`m going to be sending all of my Facebook friends an exclusive inte ...