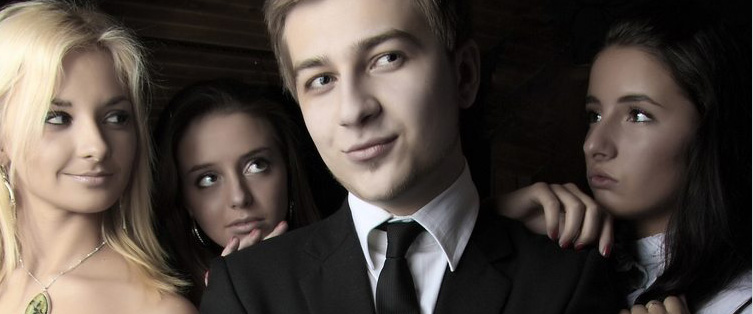 Sex and the Suburbs: The Date That Never Was

Posted October 27, 2009
Since my recent heart break I have done what any other sensible individual would do which is get back in the game.? I can?t lie, my heart still hurts. ?I am not totally invested an ...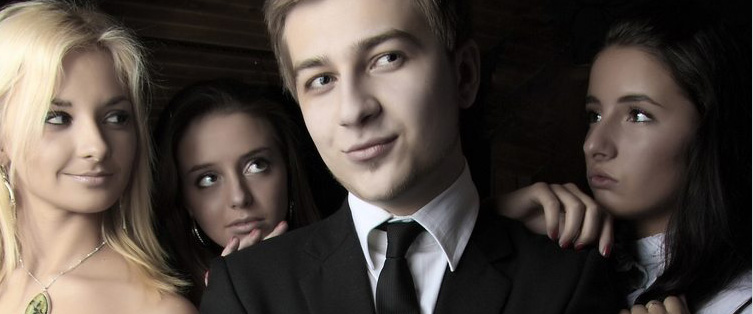 The Creepiest Doll Commercial You'll See All Day

Posted October 27, 2009
It being Halloween week and all, there's virtually no way I would respect myself as a blogger if I didn't point out this amazingly creepy doll commercial: The old vintage comme ...