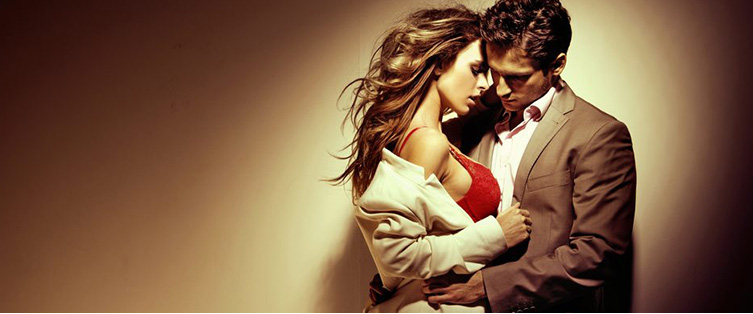 Best Breakfast Maker You'll Ever Have

Posted October 21, 2009
Sure, Betty over at the Denny?s is a fine waitress. And Mario the cook always gets your eggs over easy just right. But if there?s one thing that?s keeping them from being perfect, ...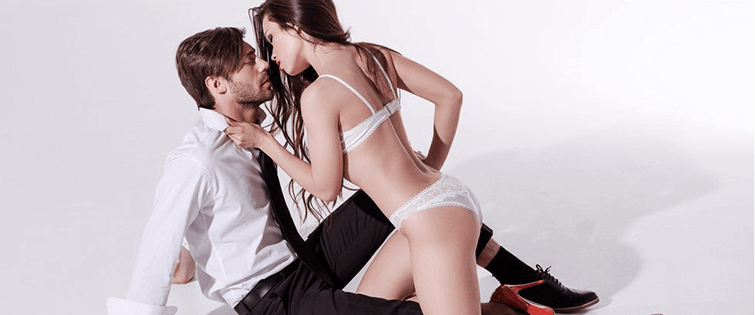 Video Fun: Wheel! Of! Crackheads!

Posted October 21, 2009
A simple warning: This. Is. Old. If you've been on the Internet for the past few months, odds are you've already seen it. And if that's the case, well, excuse me! I didn't ...