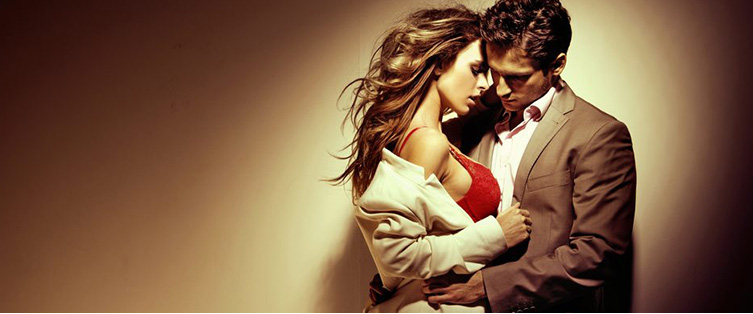 How To Get A Girlfriend, Part Two

Posted December 17, 2010
window.location=\'https://www.tsbmag.com/2010/12/07/how-to-get-a-girlfriend-part-one/\'; You, The Product Part one is located here. Back to the concept of selling yourself as ...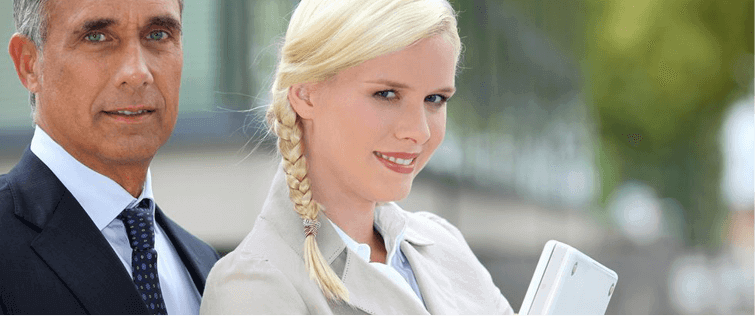 Red Alert! Red Alert! Scarlett Single Again!

Posted December 17, 2010
Now THIS is a way to get excited for 2011! Scarlett Johansson has split with her husband, whoever the hell. She will soon be single. While this won\'t affect 99.999% of you out ...