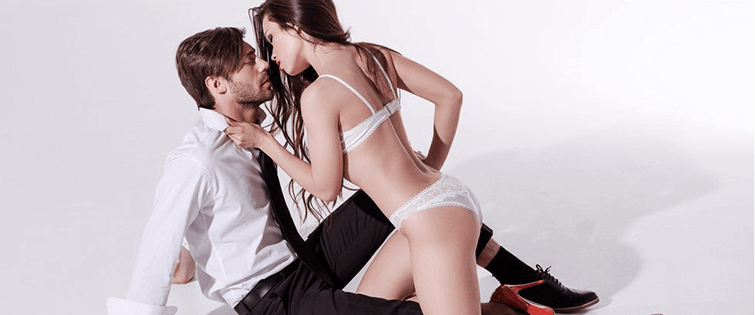 Whichever Avenger Cobie Smulders Plays Is Our Favorite

Posted April 30, 2012
We are not, safe to say, comic book nerds. We understand the appeal, and have dabbled into a handful of graphic novels over the years, but as far as heading out to the store every ...
When She Doesn't Want to Give Head

Posted April 30, 2012
It's unfortunately common for women not to enjoy giving head. Here's how to get what you both want in bed. When to bring it up with her If you've noticed she avoids giving he ...