When She Doesn't Want to Give Head

Posted April 30, 2012
It?s unfortunately common for women not to enjoy giving head. Here?s how to get what you both want in bed. When to bring it up with her If you?ve noticed she avoids giving head, th ...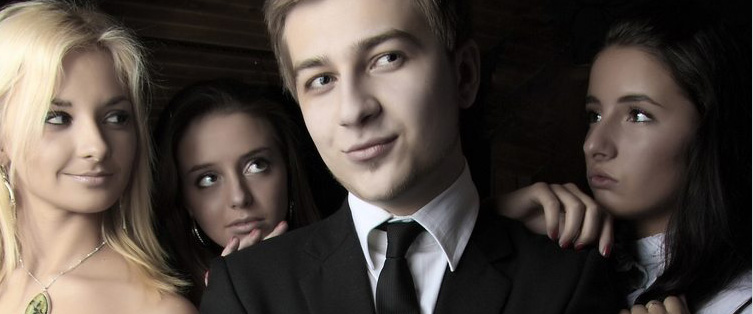 Must-Read: Runners are Suckers

Posted April 30, 2012
Running sucks. This is something that we all understand inherently. If we didn't, if we actually thought it was fun, then we'd be spending our days just running around ...