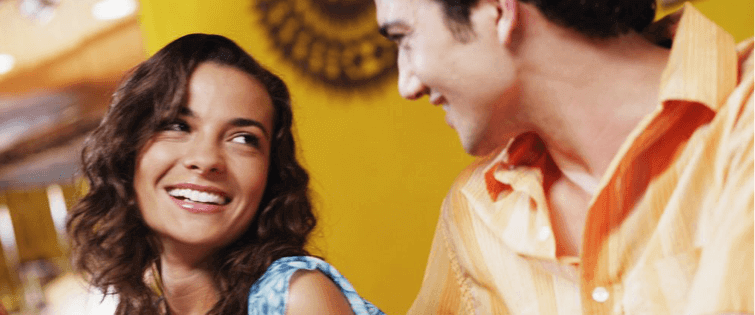 Must-Read: Sex Positions You Need To Try

Posted April 20, 2012
Sex! Sex positions! Positions to have sex in! As we've already expressed here, almost on a weekly basis, magazines and blogs love dolling out sex tips in order to boost their ...
The Self-Made Man: William Shakespeare

Posted April 19, 2012
Most of you remember William Shakespeare as a guy who wrote what felt like hundreds of plays featuring words like o'er and s'blood, and only ended when either everyone ...