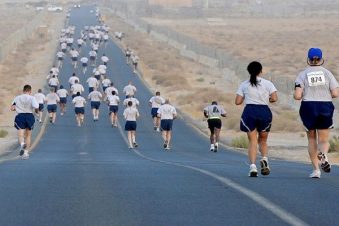 Posted February 29, 2016
Knee pain is extremely common for people who get their cardio fix through running or cycling. In fact as many as one in eight active men and one in five active women experience lat ...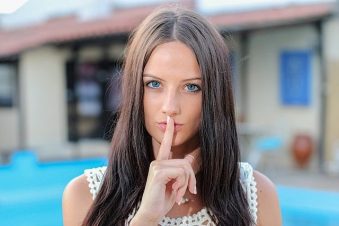 Posted February 29, 2016
Turning her down after a bad first date A first date is all about getting to know the other person. Sometimes you get to know them, and you find out that you do not like them all t ...