The #1 Mistake "Older Guys" Always Make…

Posted January 28, 2020
Why "Older Guys" Should NEVER Try to Impress a Woman A lot of guys think you have to impress a girl in order for her to want you? Older guys believe this more than any? ...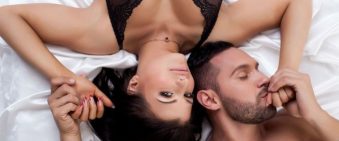 Posted January 22, 2020
Women have a lot more to consider when it comes to sex outside of a relationship? You meet a woman, get along well, try to escalate it to sex and she tells you she?s ?not that type ...