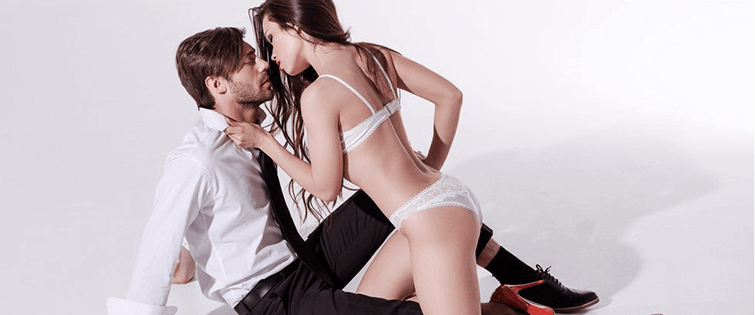 Best Weekend Reading From Around the Web

Posted March 21, 2009
I just want to remind everyone that there are two more days to enter out Tom Brady Autograph contest…  the odds of winning are actually really good right now! If you are one ...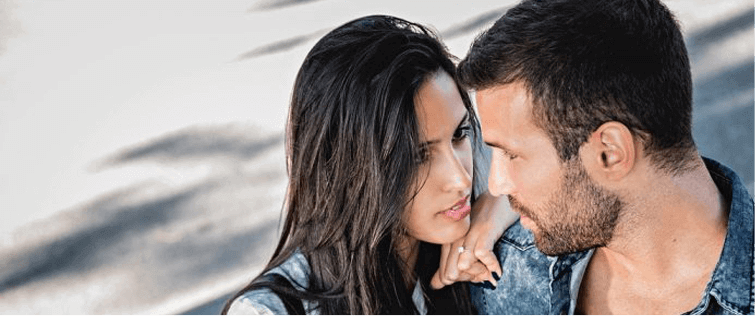 Keys to The VIP- Two Pickup Artists Compete

Posted March 20, 2009
I love the Keys to the VIP show.  I was really hoping that VH1's The Pickup Artist was going to be modeled after this show rather than the current model it uses. Keys to T ...