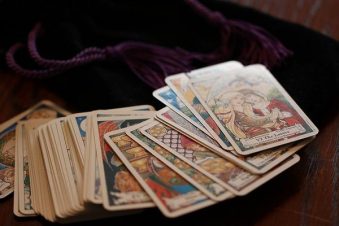 The Hardest Thing—Discussing The (Supposed) Paranormal

Posted July 15, 2016
Perhaps I exaggerate in my title. But speaking with someone who swears they?ve seen a ghostly apparition or the levitation of an ...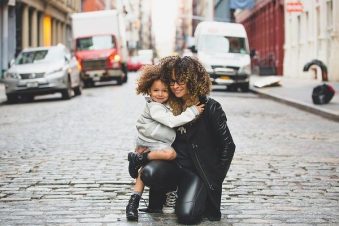 Posted July 14, 2016
The hot woman with whom you?ve finally managed to get a date has not told you everything. At first you admired her from a dista ...