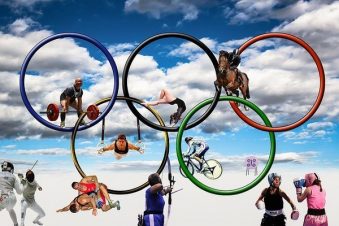 Why You Should Strive For Perfection
Michael Phelps, Simone Biles, Simone Manuel, Michelle Carter?names associated with pride, skill, endurance, excellence, in shor ...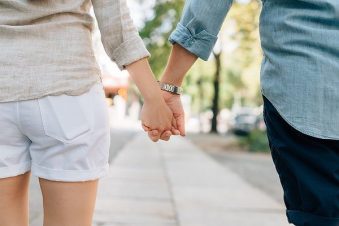 Is Friendship Possible After A Break Up?
Let us first dispense with the obvious response to this question. No, it doesn?t depend on whether you parted on good or bad t ...