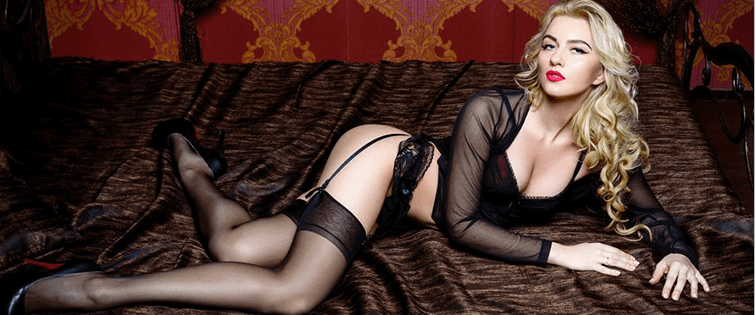 Look like a Rock Star in a Leather Jacket

Posted August 24, 2012
Leather jackets are the coolest way to keep warm. A timeless piece that will take you from your lunch date to the club, a leather jacket is at the same time versatile and edgy. The ...

Posted August 20, 2012
It's perfectly understandable if you're a non-smoker, and have a problem with it when you find out the women you're dating is a smoker. You need to tell her You might feel li ...