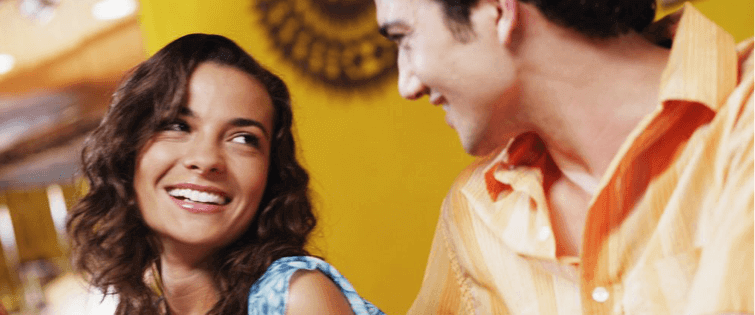 The Good Shoe Club: Shoes to Wear for a Night Out

Posted November 9, 2012
Men's shoes are tricky to get right. It gets even more complicated when it comes to going out- suddenly all your casual shoes are ruled out. Here are some of the dos and don'ts ...
Does She Think You're Bad in Bed?

Posted November 5, 2012
Here's how to find out if she's less than impressed by your performance in the bedroom, without having to directly ask her. She's rarely up for it There's a reason she's ...