Posted September 9, 2015
Sometimes, we need a guide of what not to do. Trying to remember lines, techniques and theory can be difficult, even feel like outright work. More easily, however, can be rememberi ...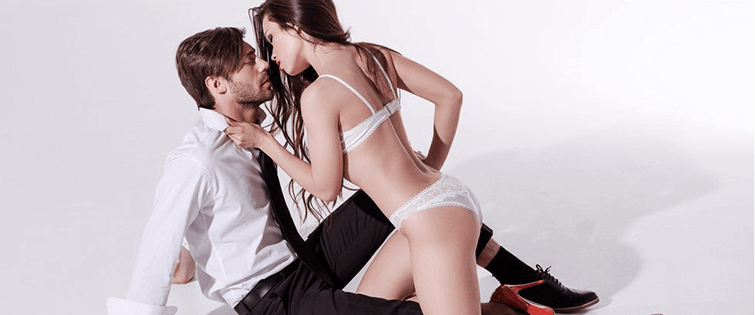 What You Can Change Right Now To Be More Attractive

Posted September 4, 2015
Going to the gym, buying new clothes, getting a fresh haircut, learning some seduction techniques and focusing on your ambitions are all well and good, but if you don?t change this ...