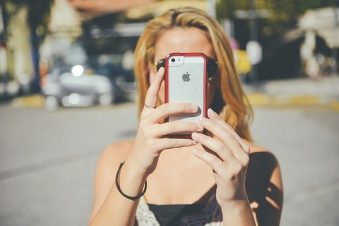 Posted November 18, 2016
The rise and proliferation of fake news stories has been much discussed lately. Some claim the wild and reckless distribution ...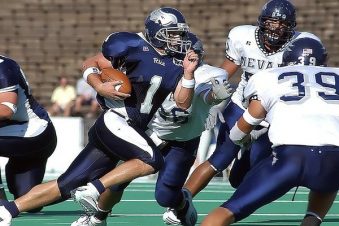 Posted November 17, 2016
The question is one that will no doubt haunt you if you have recently been trust into a position of leadership. You have w ...