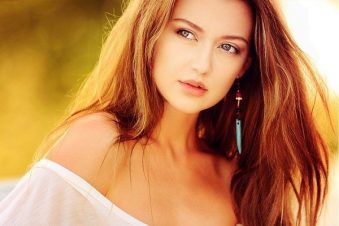 Posted September 9, 2016
It began with a flirtation. You have friends in common. You hangout and recreate in the same social spaces. When you saw her, you seized the opportunity to chat her up and make h ...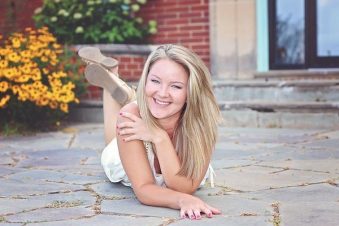 Posted September 8, 2016
She?s more than a one night stand. After your hook-up, after that first night of wild, passionate, highly experimental sex, you wen ...