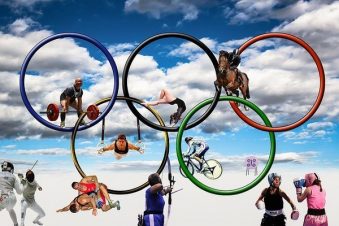 Why You Should Strive For Perfection

Posted August 18, 2016
Michael Phelps, Simone Biles, Simone Manuel, Michelle Carter?names associated with pride, skill, endurance, excellence, in shor ...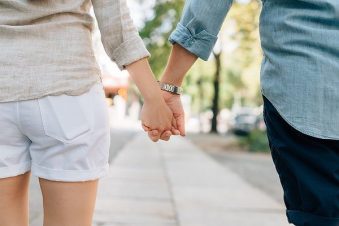 Is Friendship Possible After A Break Up?

Posted August 12, 2016
Let us first dispense with the obvious response to this question. No, it doesn?t depend on whether you parted on good or bad t ...