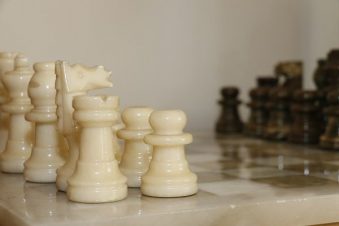 Posted July 28, 2017
I suppose spin is as old as public debate. But the turn it has taken in the last couple of decades has gone beyond all bounds of reason. Jockeying for advantage, trying to put your ...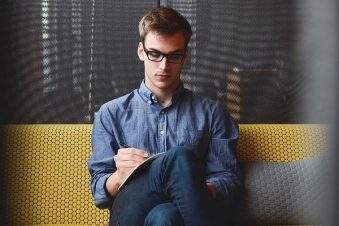 Posted July 26, 2017
It is advice that you will not hear often these days. We?especially the young?are encouraged to break all the rules, throw over convention, think outside of the box, do something n ...