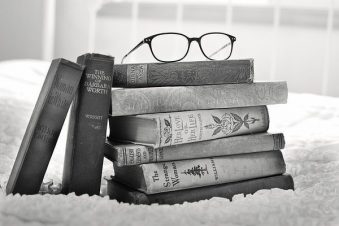 Does Your College Major Still Matter?

Posted September 8, 2017
Forty years ago it was expected that a chemistry major would work in an industrial firm after graduating or, if he was pre-med, go on to medical school. Most graduates in the human ...
3 Life Lessons From James "Ghost" St. Patrick

Posted September 7, 2017
The hit crime drama Power features one of the most enigmatic characters in all the programs that have appeared in the genre over the last ten years. The main protagonist is James ? ...