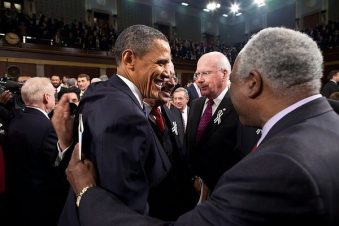 Leadership Lessons From President Tom Kirkman

Posted March 31, 2017
Designated Survivor is one of the newest political dramas on Netflix. The show is a big hit, having sustained a five-star rating since its September 2016 premiere. At the center of ...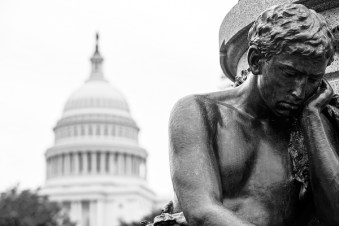 How To Be A Tough-Minded Idealist

Posted March 30, 2017
The idealist is mocked and scorned, ignored and dismissed, called a dreamer, a silly-heart, an unrealistic, self-righteous ignoramus. He is, in short, not well-liked and not at all ...