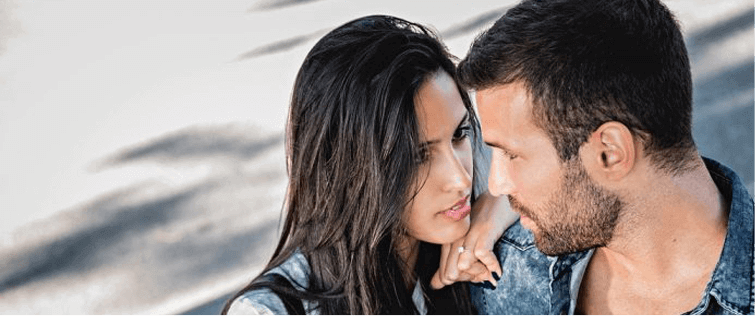 How To Use "Sexual Tension" With Women

Posted January 1, 2006
Here is a really informative newsletter from David DeAngelo. It is one the best ones he has released in awhile. If you don\'t already own his e-book Double Your Dating check out th ...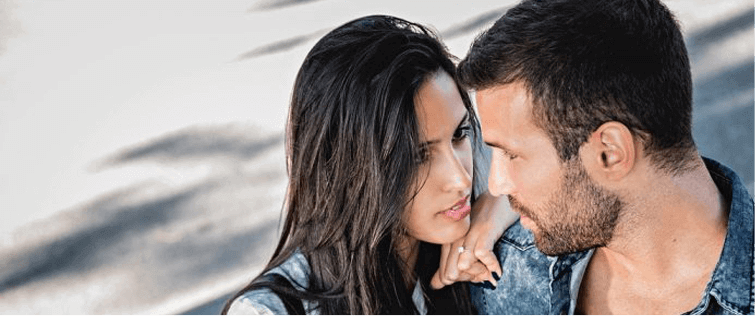 Posted December 14, 2005
Nice Guys Finish Last  Have you ever heard that old familiar lament: \"Nice Guys Finish Last, Jerks Get Laid?\" At first glance, it would seem that is true. There ar ...