Merry Fitness to All: Holiday Gift Options

Posted November 29, 2011
Just because Santa Claus goes on annual globetrotting cookie binges while getting his ass pulled around by reindeer doesn?t make it okay for us normal folks. Unlike Mr. Kringle, mo ...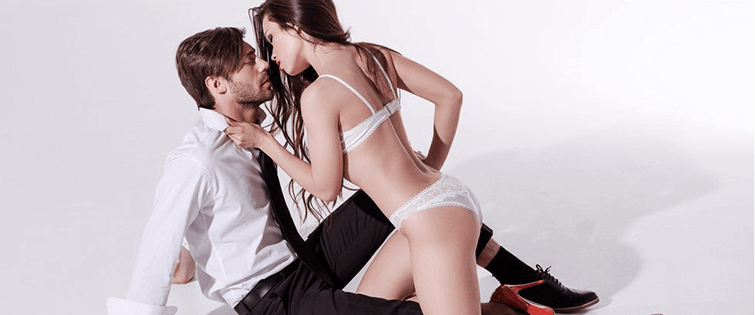 Nickelback Attacked, Fights Back

Posted November 29, 2011
Nickelback may have performed its new single ?When We Stand Together? at the Detroit Lions game on Thanksgiving, but not everybody at Ford Field was standing together for the band. ...