How You Can Strength Train to Help Your Brain

Posted October 22, 2015
Just like cardio goes beyond burning calories to strengthening the heart and cardiovascular system, strength training also goes beyond just getting those muscles strong. Some n ...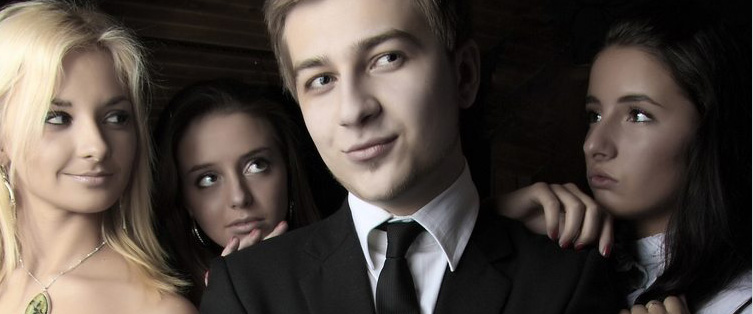 Posted October 19, 2015
They say that breaking up is hard to do and they aren\'t lying. Most people have if not feelings for the person they\'re dumping, at least some feelings in general that usually ...