Is Personalized Nutrition a Thing?

Posted November 24, 2015
A recent study is pointing to the fact that not all bodies respond to the same foods in the same way, meaning that a diet that works for one person might not work for the next. ...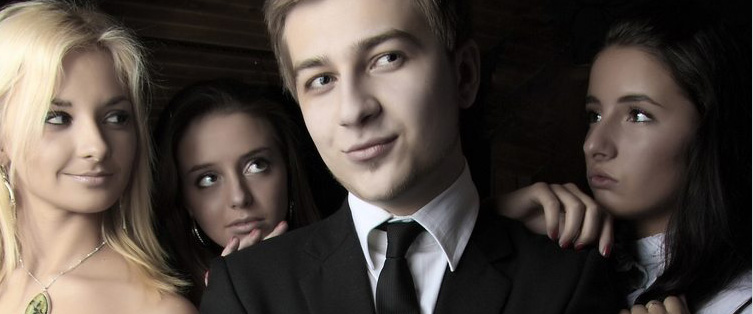 New Motivation to Keep Your Place Clean

Posted November 23, 2015
For most people cleaning up is not the most fun they can think of, but it is part of being an adult and living on your own. That being said, sometimes we let it slide. But one ...