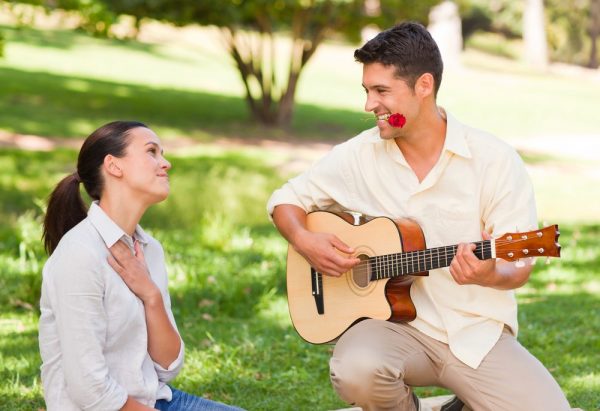 The 3 Personality Types That Turn Women Off
Do you wear these \"masks\" around women? You may not know this about me, but I used to SUCK with women. Seriously. I was really bad. I couldn\'t make eye contact?when tal ...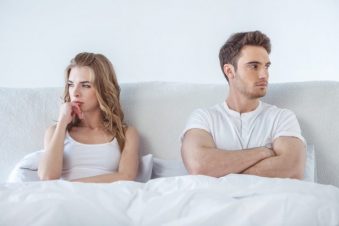 The Truth About Why Women Lose Interest... We\'ve all been there... You are dating a girl? Everything seems like it is going well, and she likes you back? Then out of nowhere ...