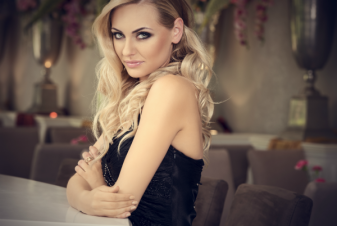 5 (surefire) Signs She WANTS You To Approach Her…

Posted October 6, 2017
Make the most of your window of opportunity… Approaching girls can be nerve-wracking… Heck, most guys go their entire lives never having approached a single woman that ...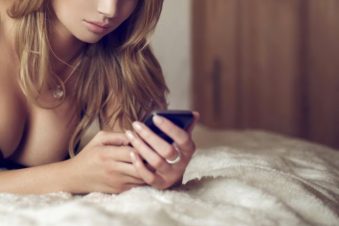 What To Do When A Girl Goes Cold On You…

Posted October 3, 2017
5 Proven Ways to Avoid Being "Ghosted" by a Girl… Women are terrible at texting…Or at least they CAN be. Especially when they're not 100% sold on a guy. L ...