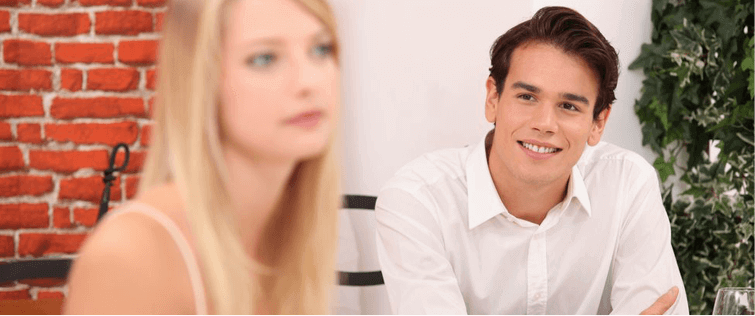 Posted May 12, 2014
All of us like to think we\'re alpha males. All of us. And why? Because alpha males are the ones that get the big raises at work, get all of the best looking girls, get all of the ...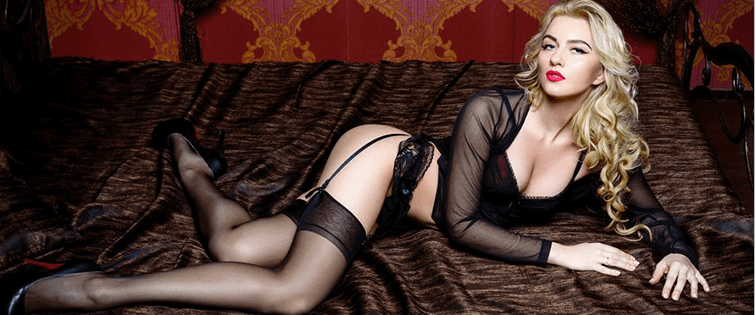 Must-Read: What Workouts You Need to Do

Posted May 9, 2014
Working out is important. It\'s one of the more important things that you\'re going to do to keep your body in shape. But with so many workouts out there, and so many different ver ...