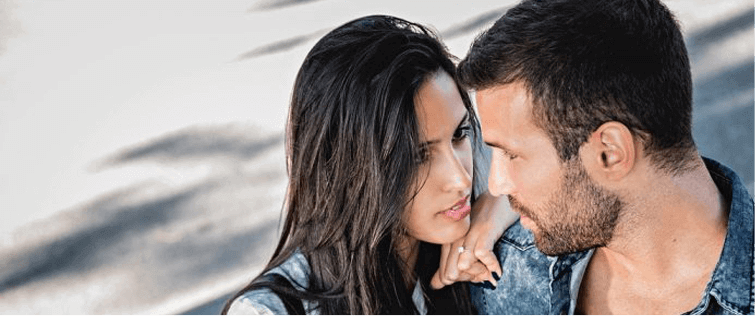 Posted May 28, 2014
Here\'s the thing about working out and getting in shape: The first thing you\'re going to want to do is pack on some pounds for your body to do with. You can\'t make a gorgeous pi ...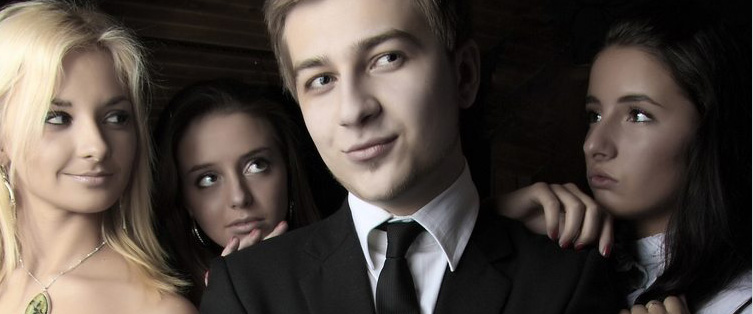 Must-Read: What to Pack For Your Beach Day

Posted May 26, 2014
Well, it\'s almost here folks. The summer is almost fully blown onto us, which means that it\'s almost time to grab out that speedo from the closet, pour yourself back into it, oil ...