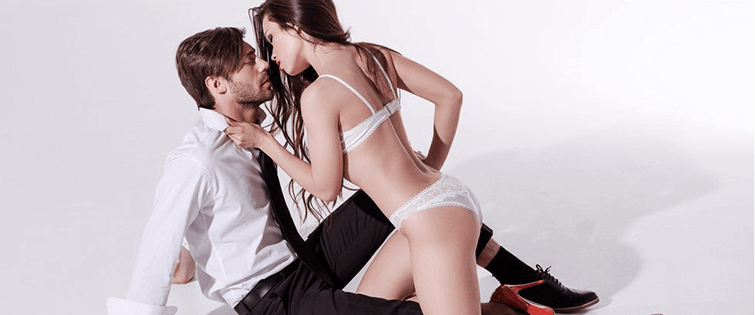 Must-Read: What to Eat Before Workouts

Posted April 25, 2014
For us personally, we hate working out on a full stomach. After eating a nice meal, the last thing we want to do is stretch ourselves and lift and do whatever it takes in order to ...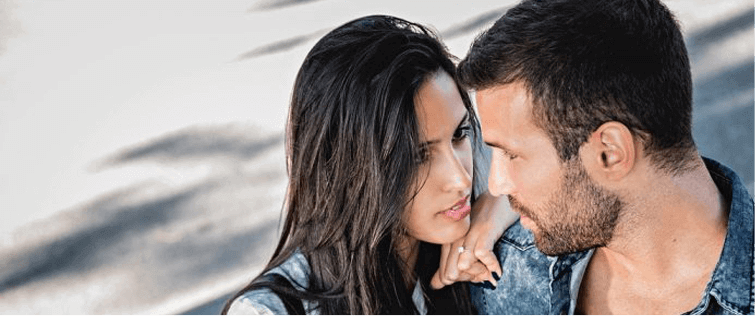 Must-Read: How to Buy Cheap Suits

Posted April 23, 2014
We have two suits. We wear them, oh, maybe once a year. Total. And so, the first time we decided to go and buy a suit, we have reservations. We don\'t have a fancy job, or a lot of ...