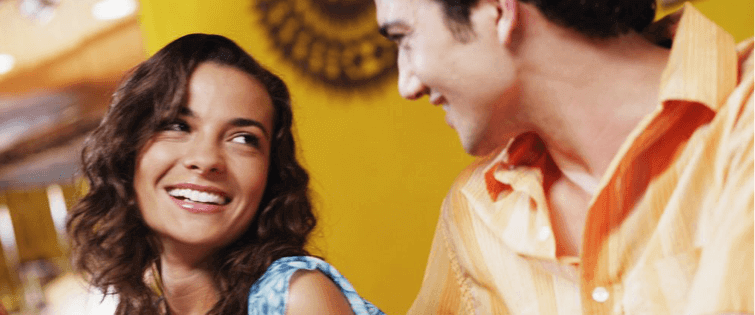 Posted April 11, 2014
Hangovers are the worst, no doubt about it. But what happens with people who get them is that instead of trying to prevent them, they try to cure them afterwards when they\'re alre ...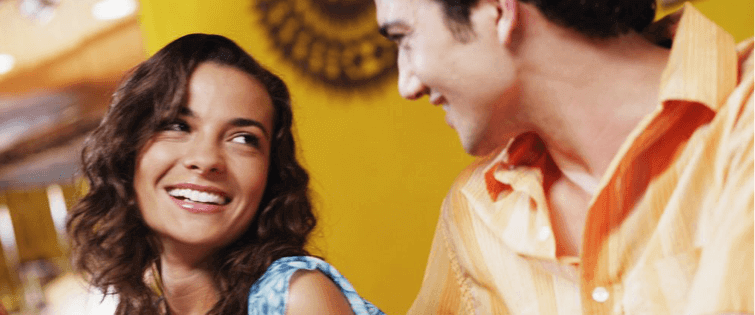 Must-Read: What If She's Playing Hard to Get

Posted April 9, 2014
Girls play hard to get. This is a fact. Whether or not this is successful, or whether or not this is some kind of learned behavior or instinct in order to get the male to \"play th ...