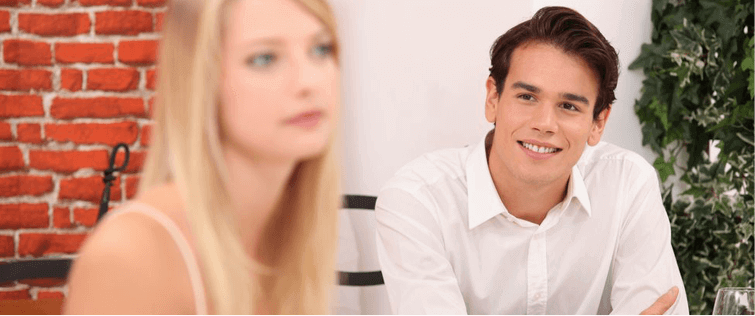 The Diary of Dumb Things I Did In College: The Wet Bandits Heist (Part III)
(Read Part II here) We bolted through the lobby and out the front door. Juggy Fats was running shirtless (yet still masked) the entire time. I?m still amazed no one stopped us a ...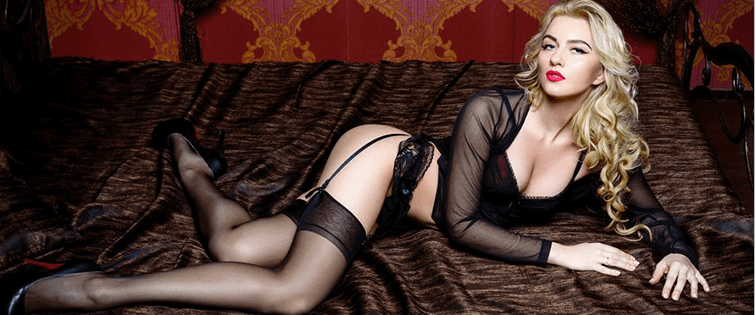 Musings: A Random Reflection on Love
I once had a friend, Juggy Fats, ask me, ?If your relationship with your girlfriend was a question on the SAT, what would it be?? These sorts of questions were my friend Juggy F ...