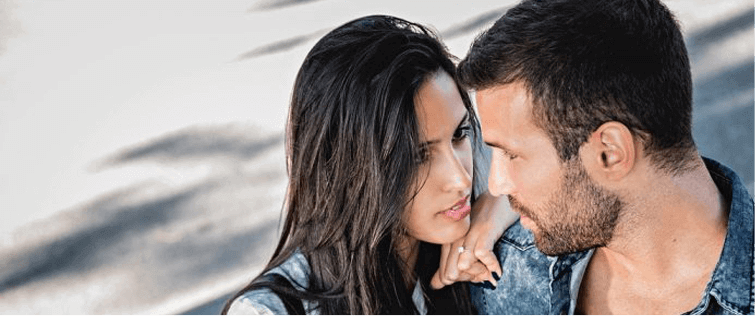 Living With Integrity: A Parable

Posted November 20, 2009
I once met a woman who didn?t give a fuck. She was so devoid of a fuck to give, it radiated off her. She tattooed it on other people, tattooed it?on the world. I wanted that. ...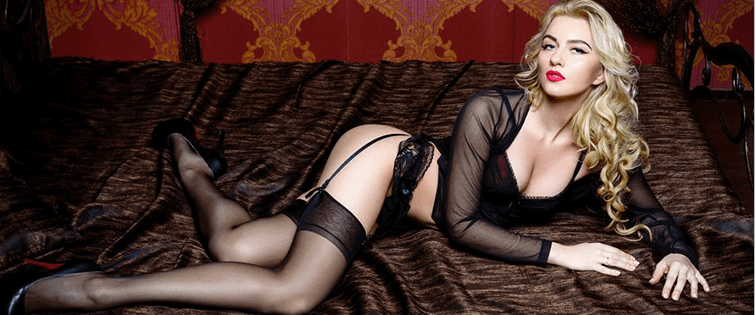 Bill Gates Owes You Cash, Email Him!

Posted November 18, 2009
Windows 7 was your idea, right? I mean, that's what Microsoft's advertising is hammering into your skull: you created Windows 7. Well, if that's the case, then Bill Gates bet ...