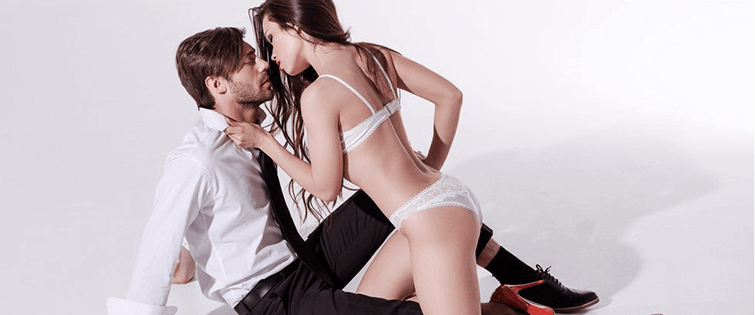 Posted June 6, 2011
Kissing is a fine art. But it?s not an art that obeys rules. I can only get you started. But to be a great kisser you must develop your own style. Here?s some tips to get you start ...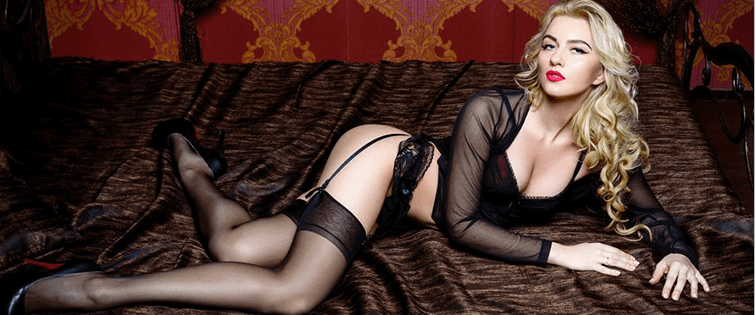 How To Pick Up Waitresses and Bartenders

Posted May 30, 2011
Most bar and restaurant managers are men, and so most waitresses and bartenders are women. If I owned a bar, every employee would be a curvy brunette. Male patrons at a bar or rest ...