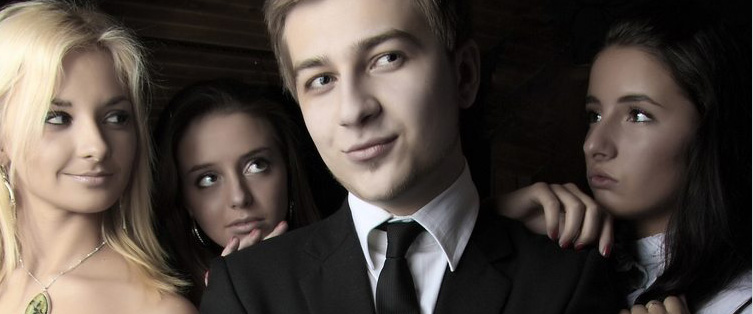 Posted January 3, 2011
Understanding How to Become a Flirt Flirting is a much misunderstood concept. Women tend to naturally be quite good at flirting, but a lot of men just don?t get it, and thus miss a ...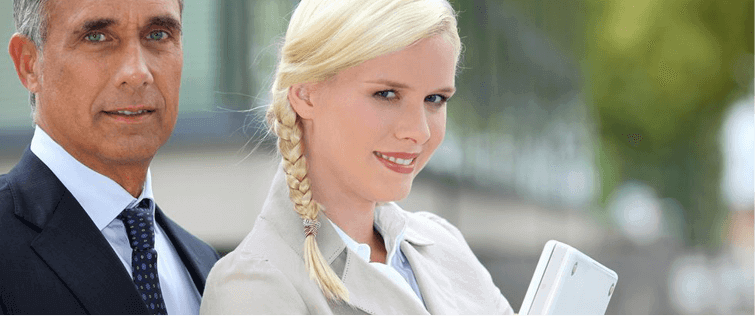 Posted December 27, 2010
Stay Ready I have a saying that I try to remember on a daily basis. I actually got it from a rap song I heard a while back (credit to Suga Free). If you stay ready, you ain?t got t ...