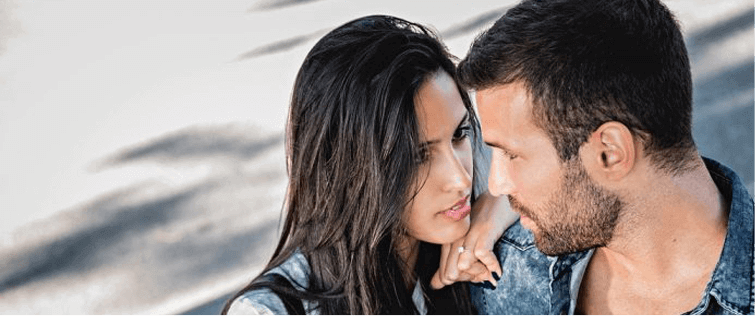 How to Pick Up Women and Groceries at the Same Time

Posted October 18, 2010
The Grocery Store Is A Fine Place To Meet Women I?ve never been a big fan of going out just to pick up women. This creates a feeling of pressure, and is very time-inefficient (and ...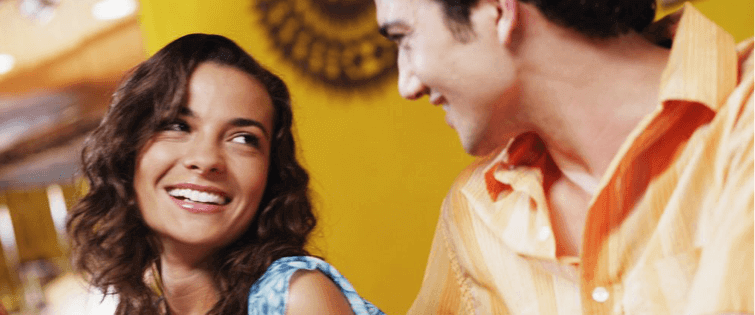 Posted October 11, 2010
Your Height Shouldn?t Stop You A good portion of my clients are shorter than average. It?s no secret that women prefer taller men, but this does not have to stop you. I?ve taught m ...