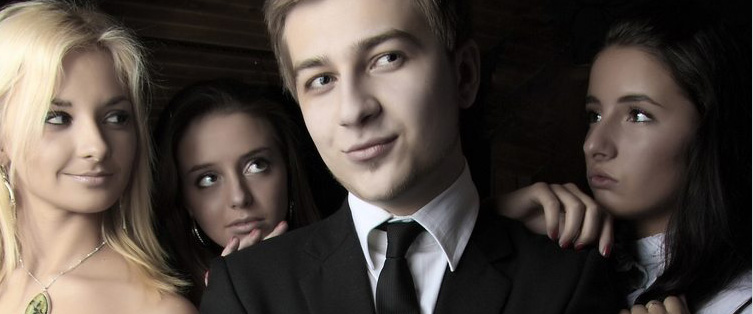 Posted March 21, 2011
In meeting and dating women, experience matters most when it?s not clear how the woman feels about you, or what she is thinking. The amateur tends to assume the worst. The pro assu ...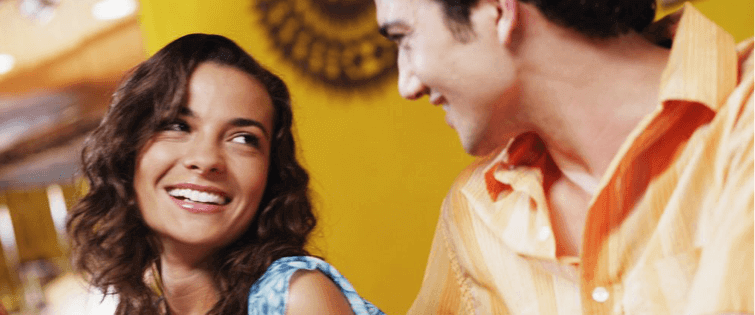 Posted March 14, 2011
Don?t Blow It I?ve done it many times: a girl liked me, and everything was going smoothly, and then I blew it by trying to game her. It?s funny ? guys get nervous when a woman chec ...