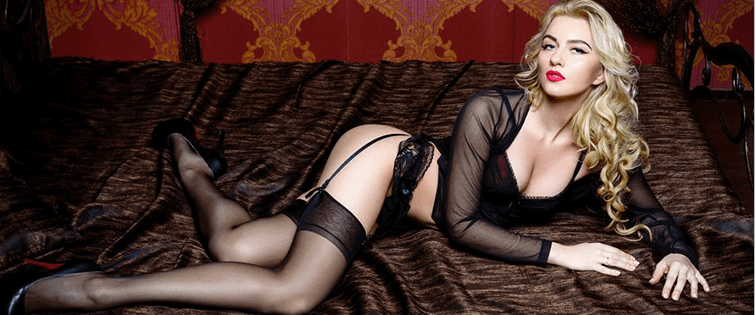 Posted August 22, 2011
If you are approaching and dating attractive women, you will have to deal with other guys. You will have to interact with her guy friends if you approach her at a bar or club. You ...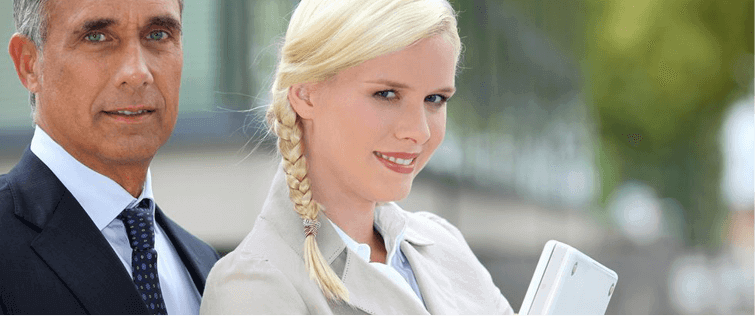 Posted August 15, 2011
I?m going to keep this article simple. It?s about asking personal questions to women, for a romantic intention. You see, most guys ask a series of boring-ass questions hoping that ...