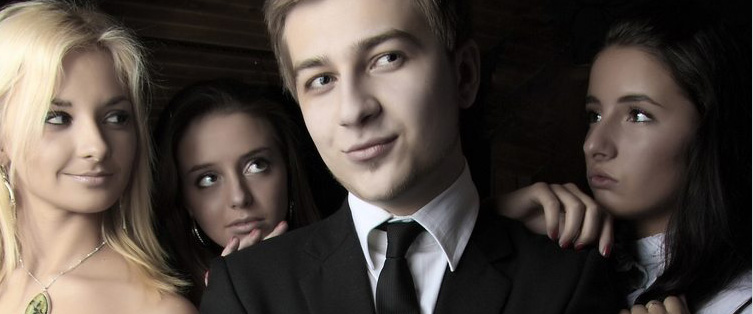 Spontaneous Props for the Bedroom

Posted October 10, 2011
I?ll be honest, I don?t have much experience using sexual props. I?ve never felt the need for them because my sexual journey has always been about intimacy, which is mostly mental. ...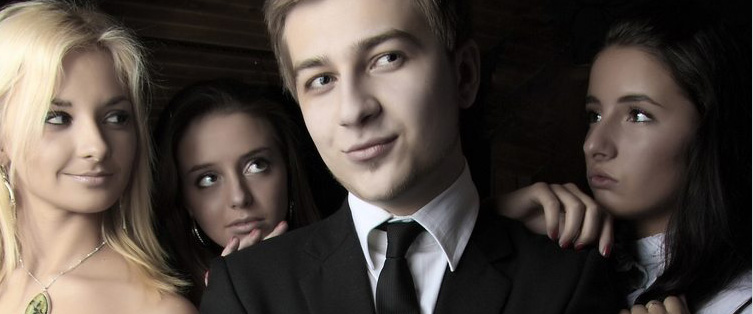 Stuff to Keep at Your Place for Female Company

Posted October 3, 2011
I recently moved into a new apartment. One of my first priorities was to make sure my place was ready for female company. I don?t mean that I installed shag carpeting, put candles ...