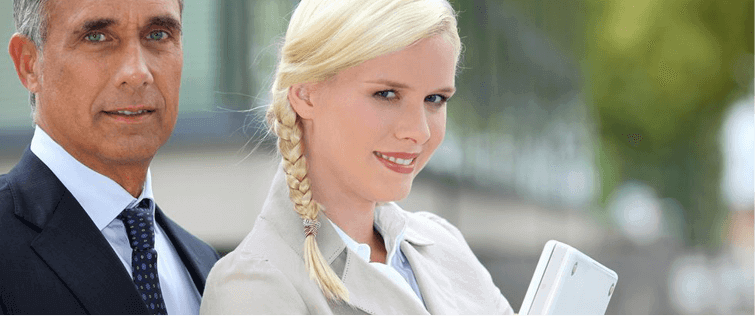 Must-Read: Hairstyles for 2012

Posted January 9, 2012
We are not the ones to give advice about haircuts. Our haircut generally goes in one of two directions: Getting it cut and then letting it fall where it may, or not getting it cut ...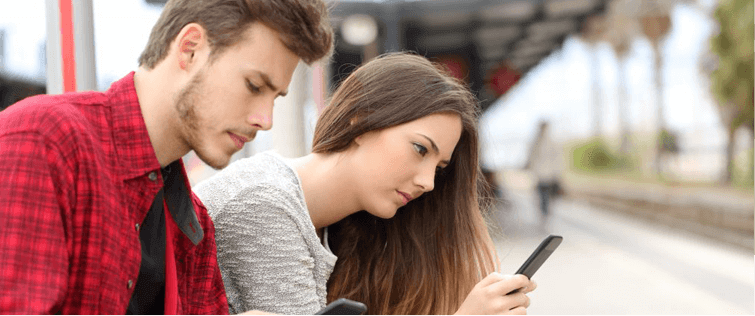 Must-Read: How To Be Positive This Year

Posted January 4, 2012
There's something both extraordinary and exhausting about positive people. You know them. You've seen them everywhere. They're just sitting around, smiling like c ...