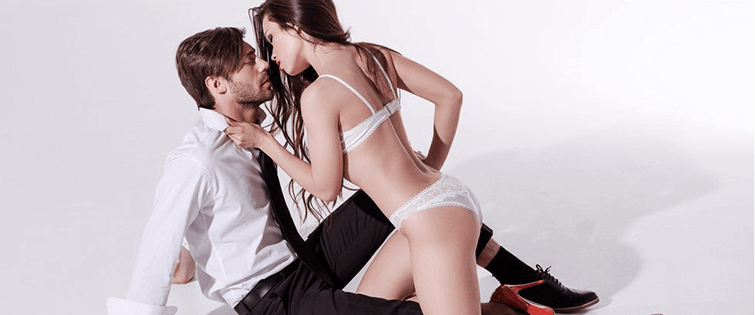 Must-Read: How to Actually Do the FWB Thing

Posted July 25, 2011
Friends with Benefits. Fuck Buddies. Casual Encounters. No Strings Attached. Bang Maids. There are hundreds of different terms for the activity. (Well, that last one may be a littl ...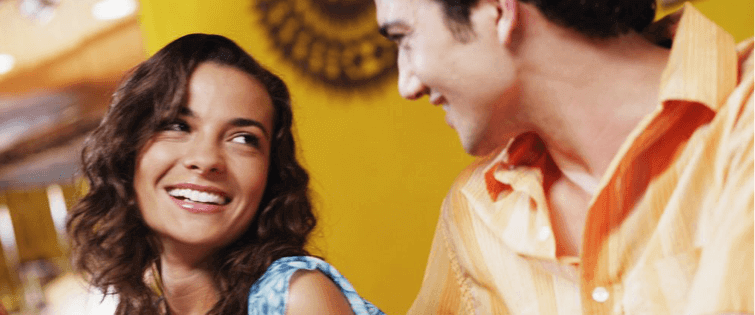 Must-Read: Good Sex from the Female's POV

Posted July 21, 2011
Men! Women! We're different! And we have orgasms differently! One of the best ways to succeed in anything, whether it's advertising or writing or sales, is by putting y ...