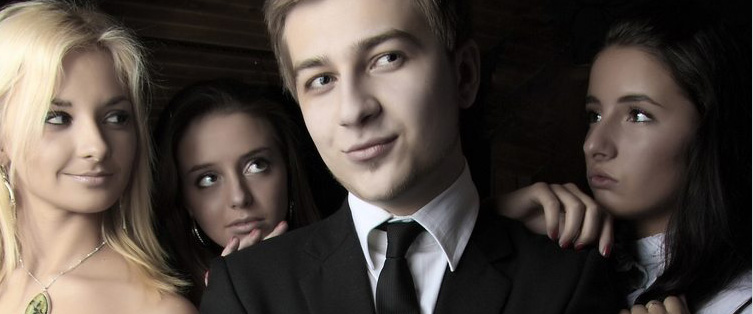 Must-Read: Here are the Best Superhero Movies of All Time

Posted May 7, 2012
Perhaps you heard about this little movie that came out last weekend. The Avenge — something? Avengemenders? Balendgers? Verlanders? Something like that. Anyway, it's k ...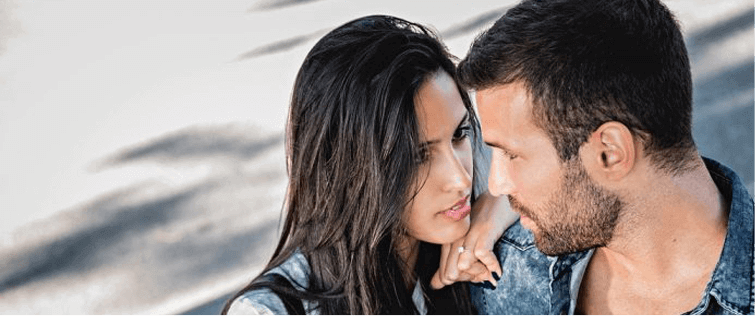 Must-Read: Runners are Suckers

Posted April 30, 2012
Running sucks. This is something that we all understand inherently. If we didn't, if we actually thought it was fun, then we'd be spending our days just running around ...