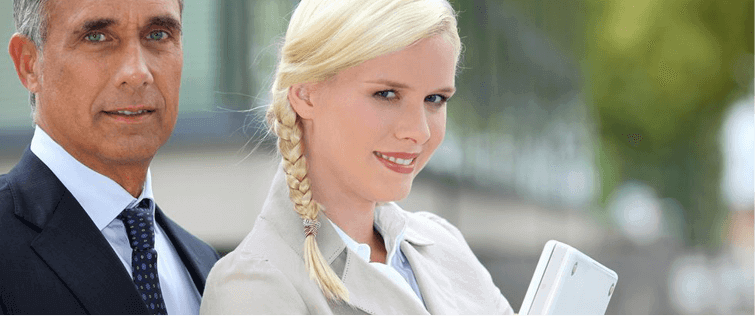 Must-Read: The Best Aphrodisiacs

Posted June 23, 2014
Too often, us Americans take food for granted. To a lot of us, it's simply there in order to fill up our gas tank (that's what we call our stomachs) and get us moving. ...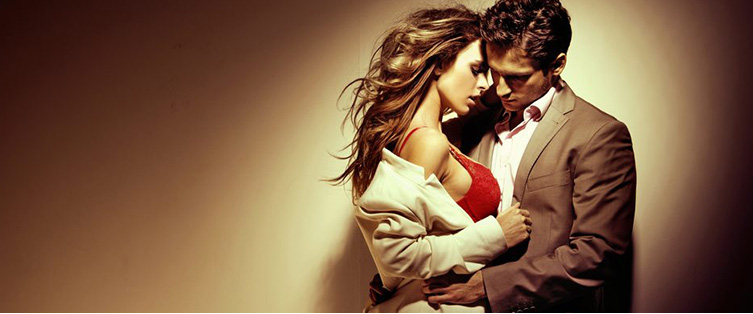 Must-Read: How To Make Your Hair Stay Around

Posted May 23, 2014
Balding may happen to you. Hell, it may be happening to you right now and you don't even know it. And when it does, oh man, so many things start flashing into your head about ...