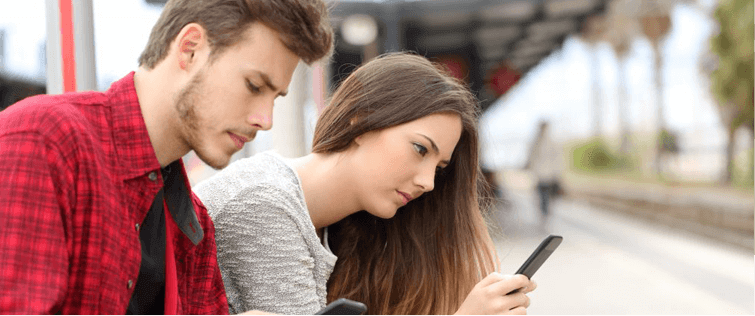 Must-Read: Labor Day Fun With Aliens!

Posted September 3, 2012
Today's Labor Day, so, as is our tradition, we are going to mostly keep from posting — except for this here post that you're reading — because really there& ...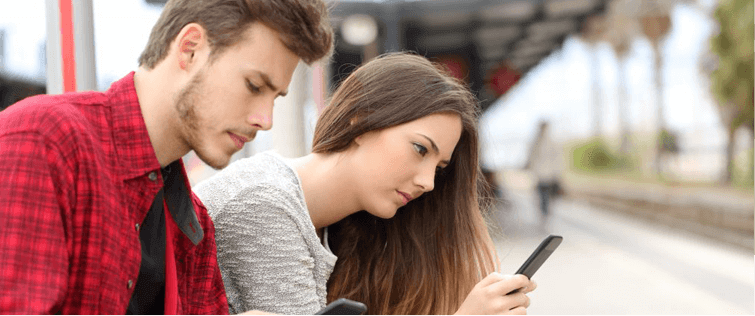 Posted August 13, 2012
Just this past year, we turned the big 3-0. And while part of us was kind of dreading it — mostly because that's what various personalities on TV shows and movies have ...