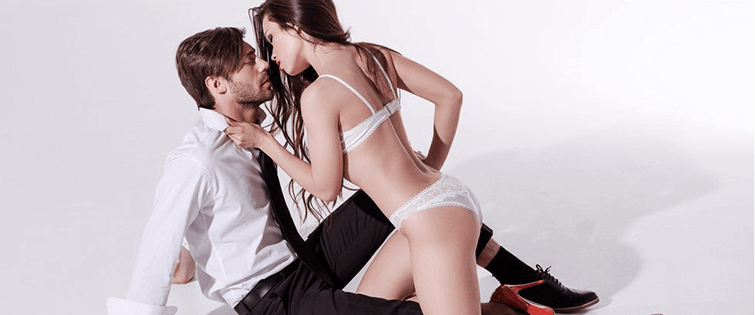 Lifestyle Design 101: Dating, Traveling, and Creating TSB Magazine

Posted January 10, 2011
Creating the Lifestyle As most of you know, TSB Magazine's main philosophy revolves around unrestricted lifestyle design.  I recently sat down with Tony Ryan from Next Level ...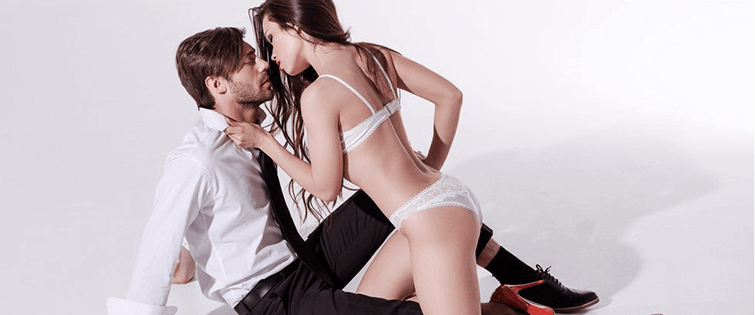 5 Questions About Myspace Hookups With Action Jackson

Posted April 10, 2009
Action Jackson was personally coached by Mehow, and mentored by Sinn.  He has taken the fundamentals of pick-up and applied them to Myspace game, where he has been crushing the co ...