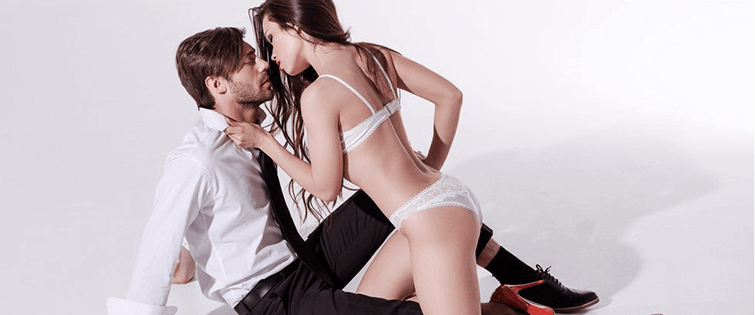 Posted March 14, 2008
Tonight I\'m heading to hang out with a few college guys that I know. These guys usually tend to be surrounded by hot college tail... so it got me thinking about gaming these youn ...
read more
17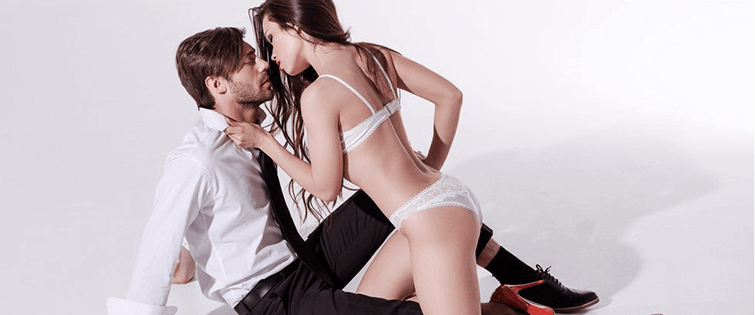 10 Ways a Girl Can Keep a Guy Like Me

Posted March 9, 2008
How a Girl Can Land a Guy Like Me by Bobby Rio 1. Confuse me. Nothings keeps me more interested then a girl I can\'t figure out. In the beginning I need to wonder whats going ...
read more
19