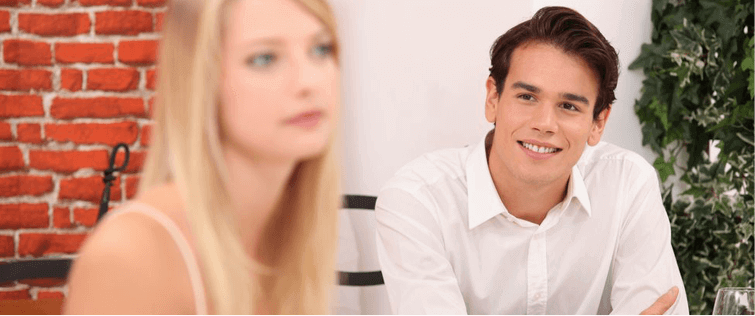 One of the truest cliche\'s out there is \"when it rains it pours!\" Did you ever notice that all good things or bad things come in pairs, threesomes, and foursomes. Its like, at ...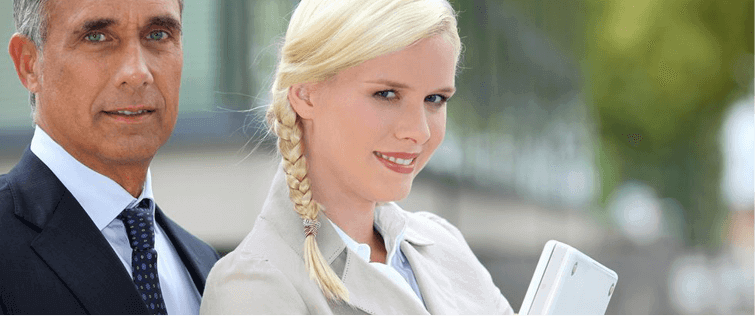 A Man Must Have Many Fishing Lines in the Water
Okay... So I\'ve been tame over the last month. My time has been limited due to work, spending time with my newest chica and preparation of the great Brazil trip in January --I\'m ...