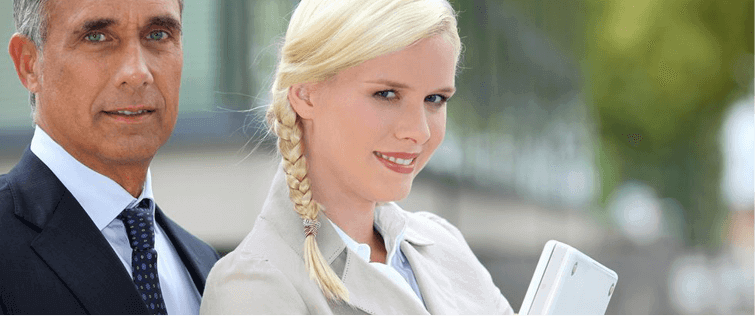 Keith Urban's Lesson on "Peacocking"

Posted August 16, 2007
Yes... Bobby Rio got dragged to the Keith Urban concert last night by his girl. I will say, the place was chock full of pussy. The ratio had to be 10-1 in favor of women. And al ...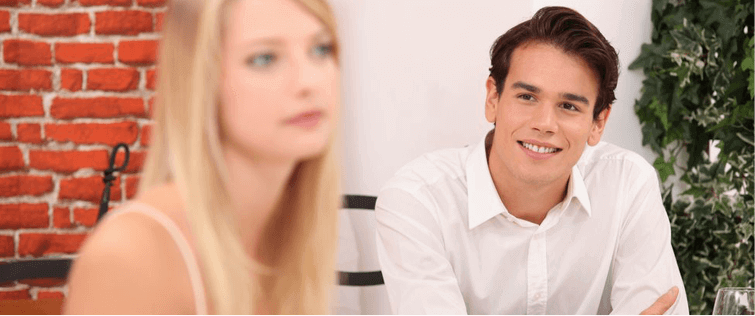 Posted August 14, 2007
I know I said in a recent post that Old Bobby is packing on the pounds... And I wasn\'t lying. But I\'m okay with that now. Does that mean I let my self go to shit. Hell no! I stil ...